Dumpstor Colorado Springs
Dumpsters

Offered

Our dumpsters in Colorado Springs, CO are great for home cleanouts, renovation, DIY projects, demolition jobs, and construction projects large and small.
20yd
Open Top
The 20yd Open Top is a great option for debris removal needs for construction projects large and small. This 20 yard dumpster fits in a standard parking spot.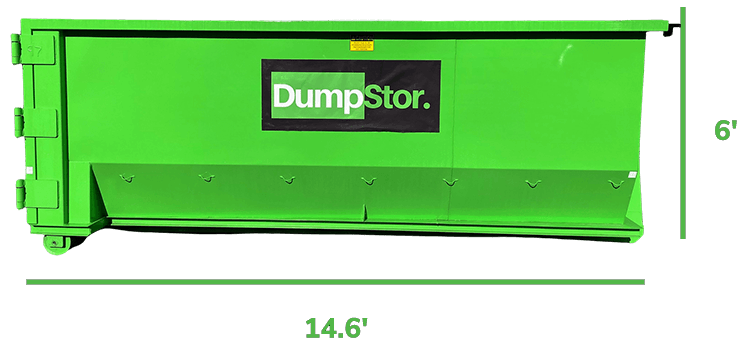 20yd
Enclosed
The 20yd Enclosed handles debris removal projects where the customer wants to limit neighborhood dumping in their container and to keep rain/wind from disturbing the contents. The 20yd Enclosed allows customers to adhere to EPA regulations pertaining to rainwater runoff pollution.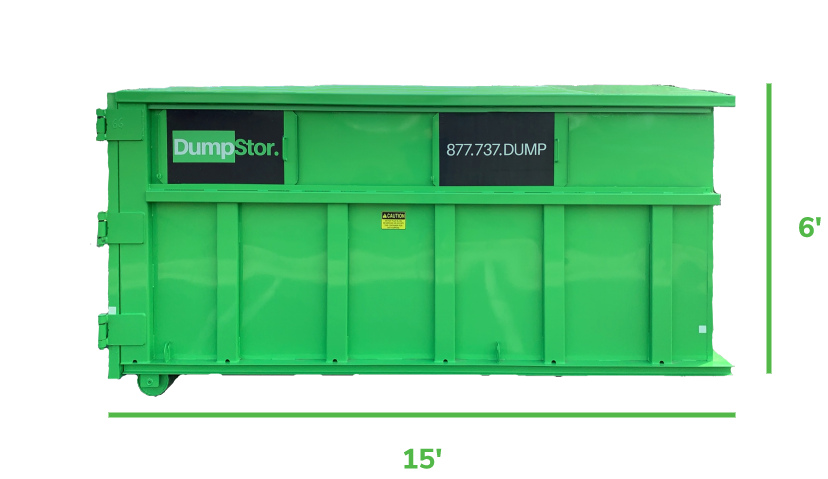 DUMPSTOR
PRO
The DumpStor Pro is the ultimate dumpster in job site convenience. Space to lock tools, building materials and equipment while having a dumpster for trash removal over the course of the project. Fitting in a standard parking space, this patent pending dumpster is here to help save you time, space, and money.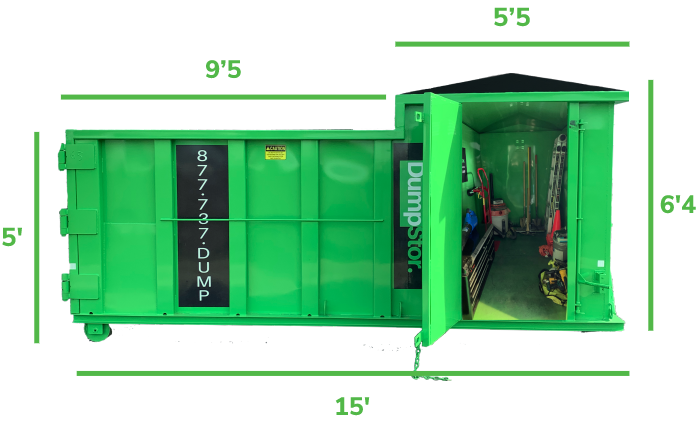 SAVE MONEY
Lock up valuables to prevent theft
Save time by storing tools and equipment on-site

SPACE SAVING
All dumpsters fit in a standard parking space
Dumpster/storage combination eliminates the need for multiple containers

Unique Product Offering
Patent pending dumpster and storage combination container
20 yd Open Top dumpster
Fully Enclosed 20 yd dumpster

Reliable Service
Track your delivery via customer portal
Next day service

Driveway Protection
We Protect Your Property
Driveway friendly trucks

DumpStor Pro
Prevent jobsite theft by utilizing lockable storage unit
Debris removal and storage all convenience all in one unit

Environmentally Friendly
We utilize recycling centers as often as possible
20 yd enclosed dumpsters help meet EPA regulations
We recycle commodities

State of art equipment
Clean dumpsters
Late model trucks