Simplify Your Construction Project with Construction Dumpster Rentals in Manassas
DumpStor of Northern Virginia is the trusted solution in Manassas for all your construction dumpster rental needs. When it comes to ensuring efficient waste management during construction projects, renting a construction dumpster is the practical and effective choice.
DumpStor of Northern Virginia takes pride in offering a diverse range of construction dumpsters in various sizes, guaranteeing that you will find the perfect solution for your project in VA. Our commitment to reliable service and competitive pricing makes renting a construction dumpster with us more convenient than ever before.
Construction Dumpster Rentals
At DumpStor of Northern Virginia, we understand that each construction project in VA comes with unique waste management requirements. That's why we offer a diverse range of construction dumpsters to cater to your specific needs.
We're here to ensure your waste management is hassle-free and perfectly suited to your project.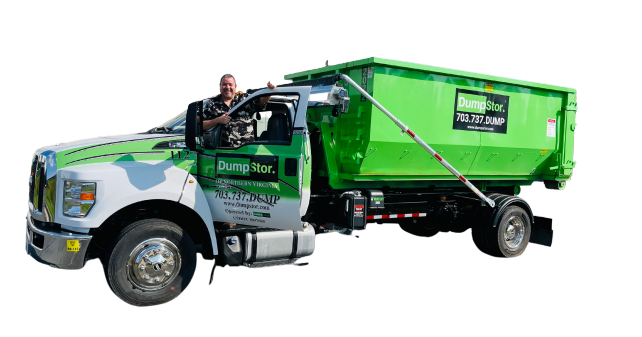 Construction Roll-Off Dumpsters
DumpStor of Northern Virginia provides a range of construction roll-off dumpsters in various sizes to meet your debris removal needs in VA. These spacious and open-top containers are ideal for projects that generate a substantial amount of debris. Rest assured that all our roll-off dumpsters are designed to fit seamlessly into standard parking spaces.
Effortlessly loading and unloading our roll-off dumpsters is a breeze, making them a practical choice for construction sites with limited space. Our diverse lineup of dumpsters offers different sizes to perfectly match the requirements of your construction project in VA.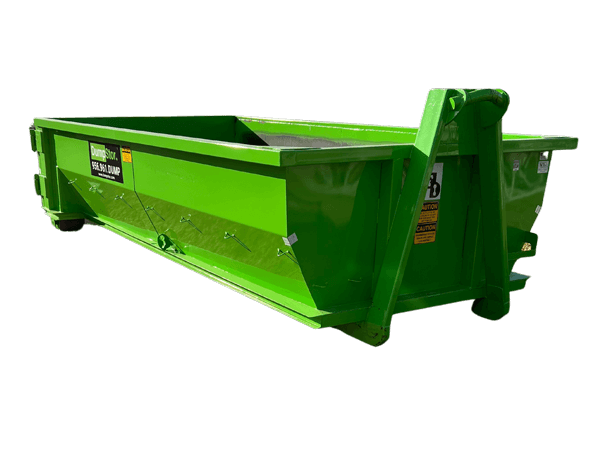 12yd Open-Top Dumpster
Looking for an effortless way to get rid of debris in Manassas? Look no further than our versatile 12 YD Open Top dumpster. Whether your project is big or small, this dumpster is the perfect solution to efficiently handle all your debris removal needs.
With our reliable 12 YD Open Top dumpster, you can ensure that your construction site in VA stays clean and organized without any hassle.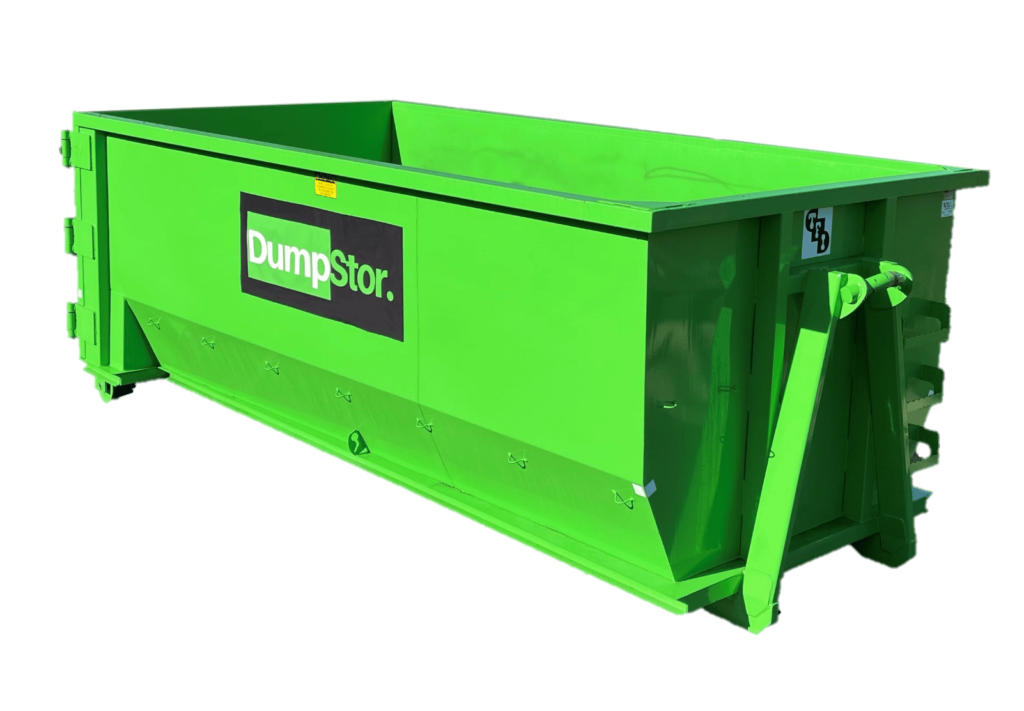 20yd Open-Top Dumpster
Looking to simplify debris removal during your construction projects in Manassas? Look no further than our reliable 20yd Open Top dumpster. Whether you're tackling a large-scale construction site or a smaller project, this versatile dumpster provides ample space to efficiently manage all your debris.
Experience a streamlined construction site in VA with our hassle-free 20yd Open Top dumpster. Say goodbye to clutter and enjoy a more organized work environment with our reliable dumpster solution.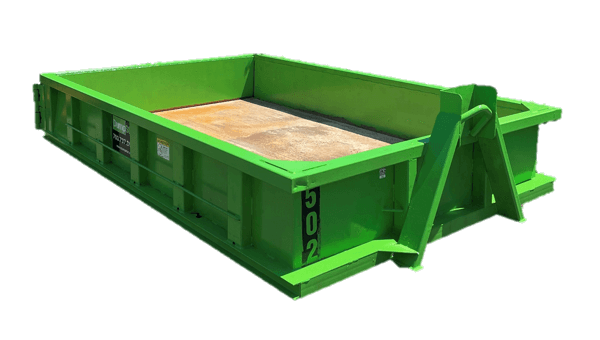 6yd Open-Top Dumpster
Discover the hassle-free efficiency of keeping your Manassas construction site clutter-free with our reliable 6-yard Concrete dumpster.
This purpose-built dumpster is perfect for swiftly removing concrete, asphalt, or brick during projects of any scale, ensuring optimal performance every step of the way.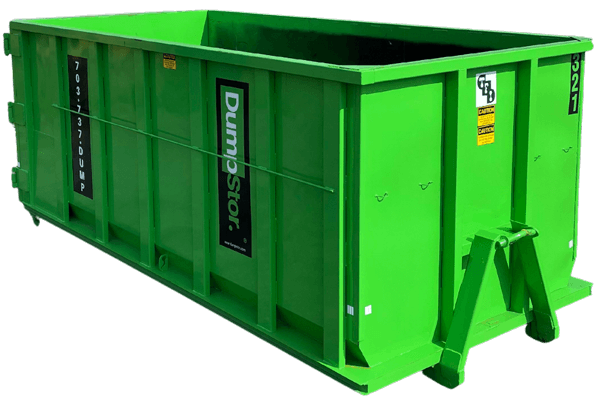 30yd Open-Top Dumpster
When it comes to larger construction projects in Manassas, our spacious 30 YD Open Top dumpster is the perfect solution for efficient debris removal. Designed to handle substantial amounts of debris with ease, this dumpster offers a generous capacity that gets the job done effectively.
Simplify your larger construction project in VA with our reliable 30 YD Open Top dumpster. Say goodbye to clutter and enjoy a streamlined and organized construction site with the help of our dependable dumpster solution.
Enclosed Dumpsters
At DumpStor of Northern Virginia, we go beyond the traditional construction roll-off dumpsters. We understand the importance of safeguarding your construction project in Manassas from unpredictable weather and unauthorized access. That's why we offer enclosed options that provide an extra layer of protection.
With our enclosed dumpsters, you can rest easy knowing that your construction site is shielded from harsh weather conditions and potential intruders. These specialized dumpsters ensure that your project stays on track, regardless of external factors. Trust DumpStor of Northern Virginia to provide the solutions you need to keep your construction site secure and well-protected.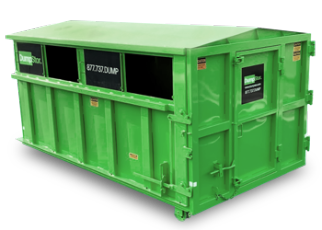 20yd Enclosed Dumpster
DumpStor of Northern Virginia has got you covered when it comes to preventing neighborhood dumping and protecting your valuable contents from rain and wind in VA. Our top-notch solution is the secure 20yd Enclosed dumpster. With its robust design, this dumpster effectively keeps unwanted hands out and maintains the integrity of your materials.
By choosing our 20yd Enclosed dumpster, you're not only prioritizing security but also demonstrating your commitment to environmental responsibility. It helps you adhere to EPA regulations, specifically addressing rainwater runoff pollution. Experience the ultimate peace of mind and do your part in preserving the environment with DumpStor of Northern Virginia's reliable 20yd Enclosed dumpster.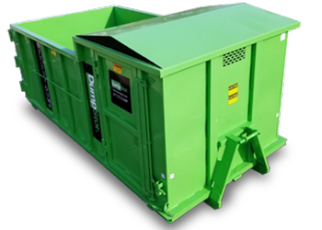 20yd DumpStor Pro
Get ready to meet the game-changer in the world of dumpster rentals: the revolutionary 20yd DumpStorPro. It's not your average dumpster—it brings together the best of both worlds by offering a lockable storage space along with the convenience of an open-top 12 Yard dumpster.
Say goodbye to worries about job site theft and keep your valuable tools and equipment safe and sound in Manassas. With the DumpStorPro, you're stepping into the future of dumpster rentals.
It's the ultimate fusion of security, convenience, and efficiency, giving you the peace of mind, you deserve. Don't miss out on experiencing the next level of dumpster innovation with the DumpStorPro.
Advantages of DumpStor of Northern Virginia Construction Dumpsters
When it comes to effectively managing construction waste, DumpStor of Northern Virginia offers numerous advantages through our top-notch construction dumpsters.
Trust us for all your dumpster rental needs in Manassas and experience the convenience and efficiency of our rental process.
Convenience and Efficiency
Our construction dumpsters provide a centralized location for waste disposal, ensuring your team can maintain a clean and organized work environment in VA.
With easy access to the dumpster, you can swiftly dispose of debris, keeping your construction project on track and hassle-free.
Cost-Effectiveness and Time Savings
Renting our construction dumpsters eliminates the need for multiple trips to local landfills, saving you precious time and money in Manassas. We offer competitive pricing, guaranteeing the best value for your investment in waste management solutions.
But don't just take our word for it! Read testimonials from our satisfied customers in VA who have experienced the benefits of renting construction dumpsters from DumpStor of Northern Virginia.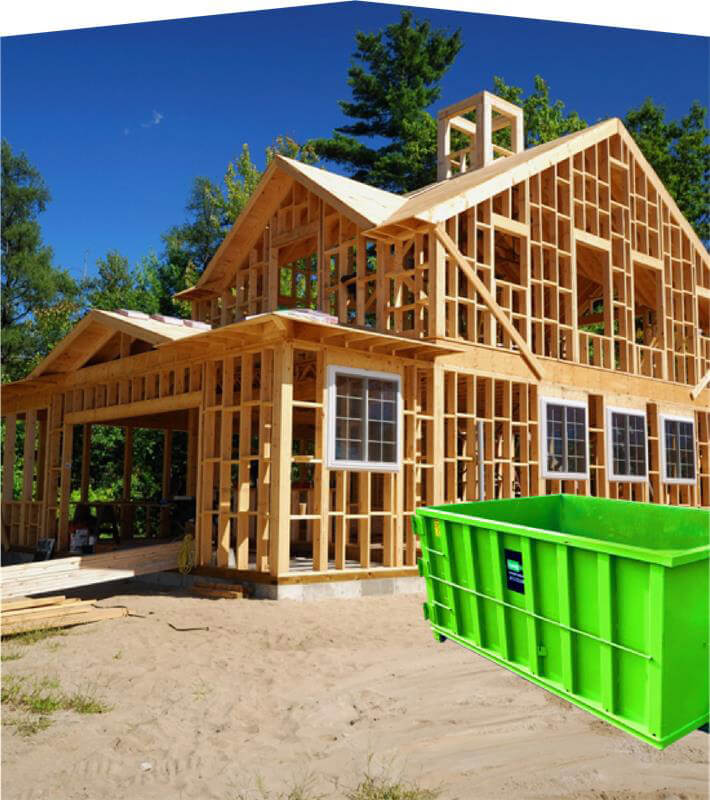 The DumpStor of Northern Virginia Difference
Choose DumpStor of Northern Virginia as your reliable partner for construction dumpster rentals in Manassas. We bring expertise, experience, and exceptional customer service to every rental.
Here are some notable advantages of choosing DumpStor of Northern Virginia for your dumpster rental needs.
With years of industry experience, we understand the unique requirements of construction projects in Manassas. Our knowledgeable team is well-equipped to provide you with the right dumpster size and tailored waste management solutions.
At DumpStor of Northern Virginia, we take great pride in our commitment to delivering dependable and efficient service. Rest assured that you can rely on us for punctual delivery and timely pick-up of your construction dumpster.
We understand the importance of keeping your project on track, and our dedicated team is here to ensure everything runs smoothly. That's why we offer a seamless waste management experience in Manassas.
At DumpStor of Northern Virginia, we understand the importance of balancing quality and affordability. That's why we offer competitive pricing that doesn't cut corners on excellence. We believe in providing cost-effective solutions that align with your project budget in VA.
With our flexible rental options, you have the freedom to choose the duration that perfectly matches your unique requirements. We're here to ensure you get the best value without compromising on the results you deserve.
Here at DumpStor of Northern Virginia, customer satisfaction is our top priority. Our friendly and knowledgeable customer service team is here to support you with any questions or concerns you may have in Manassas.
We're just a call or message away, ready to provide the assistance you need. If you have common inquiries, feel free to check out our FAQs page for quick answers. We're always here to ensure your experience with us is smooth and enjoyable.
Get Your DumpStor Rental Today
DumpStor of Northern Virginia is your trusted choice for construction dumpster rental in VA. Request a quote easily through our website or give us a call. Our friendly team will guide you through the rental process, providing transparent pricing and flexible duration options.
Once you've reserved your dumpster, leave the heavy lifting to us. We'll promptly deliver your construction dumpster rental directly to your site in VA. When you're done filling it up, just give us a heads-up, and we'll handle the rest, ensuring a hassle-free experience for you.
Call us at (703) 550-6022 today to learn more about how to rent a construction dumpster for your project in Manassas.