Find A DumpStor Location Near You
The
DumpStor Inspiration
Our founder and CEO Joe Martino has been involved in the Waste Industry for nearly 40 years. Joe started off following the footsteps of his father in the Hauling industry dating back to the 1950's. From that point, Joe branched out and built two successful companies in Upstate NY, a commercial property maintenance company and a Dumpster Rental Company. In 2006, Joe had successfully sold both businesses and moved down to Northern Virginia. In 2008, Joe bought out an existing Dumpster Rental Company; this company is still operated today by Joe and his son, Joey Martino. Through years of industry knowledge and experience, Joe saw the need for smaller dumpsters, smaller storage containers, along with smaller Non-CDL trucks to perform the work. That is where and how the DumpStor Brand was started. DumpStor currently is in patent pending status on a Dumpster/Storage container combination unit. This product allows our customers to securely lock job site tools in a secure department while having the convenience of a dumpster attached. DumpStor brings two industries into one and has created a new space along with a new convenience for customers. The DumpStor Pro along with the convenient and effective open top and enclosed dumpster options, make DumpStor the premier dumpster rental option!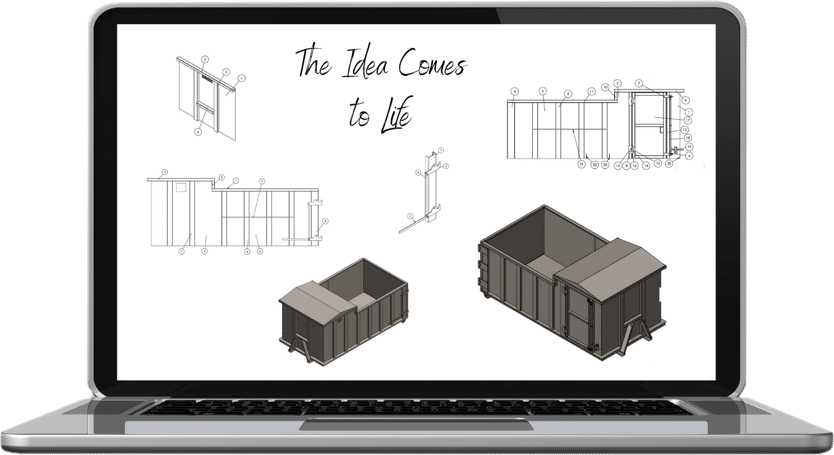 Meet your
Corporate Team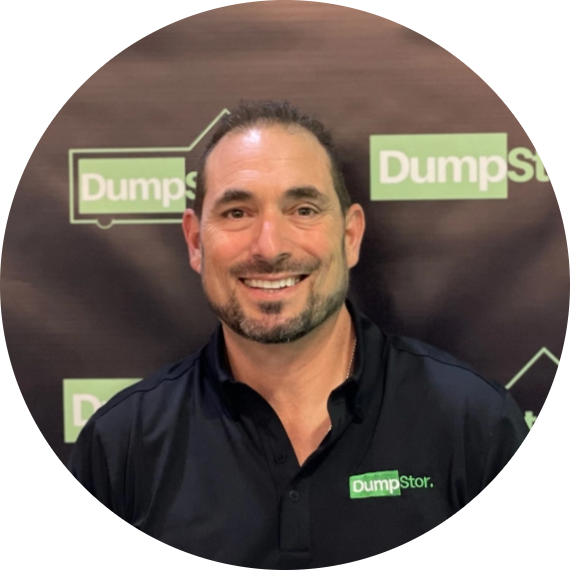 JOE MARTINO
Chief Executive Officer/Founder
joe.martino@DumpStor.com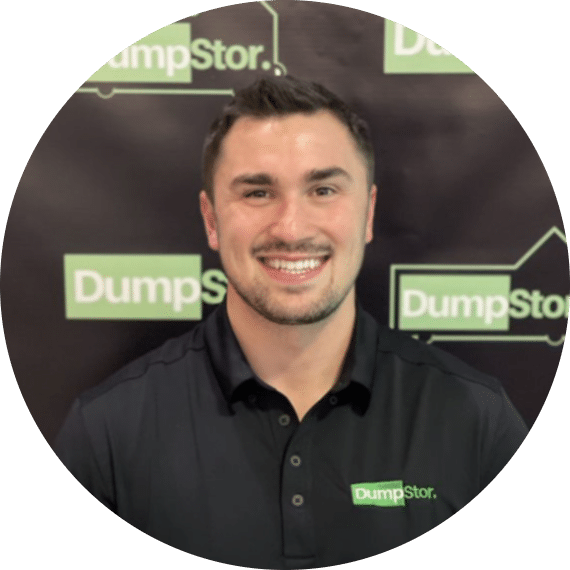 JOEY MARTINO
Executive Vice President/Co-Founder
joey.martino@DumpStor.com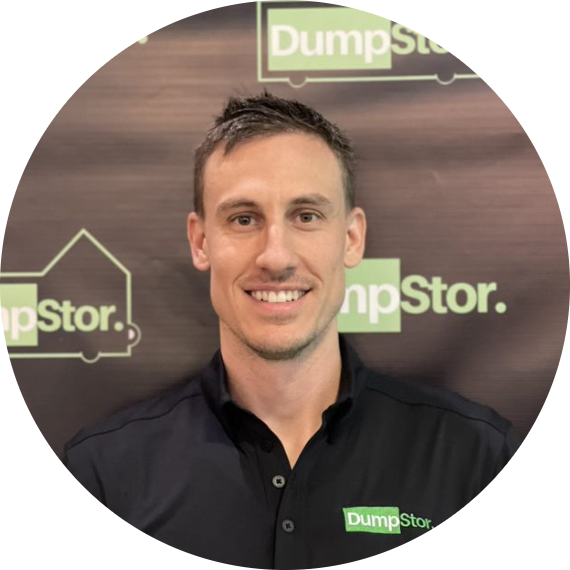 SAM HEAPS
Senior Vice President/Co-Founder
sam.heaps@DumpStor.com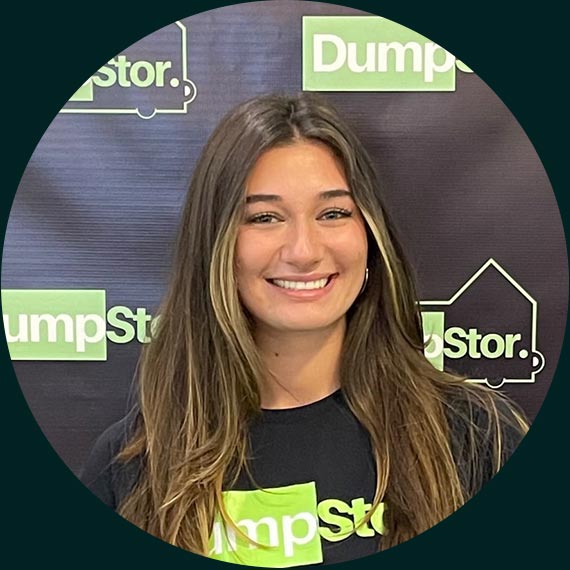 Nicole Cassella
Director of Brand Culture
nicole.cassella@DumpStor.com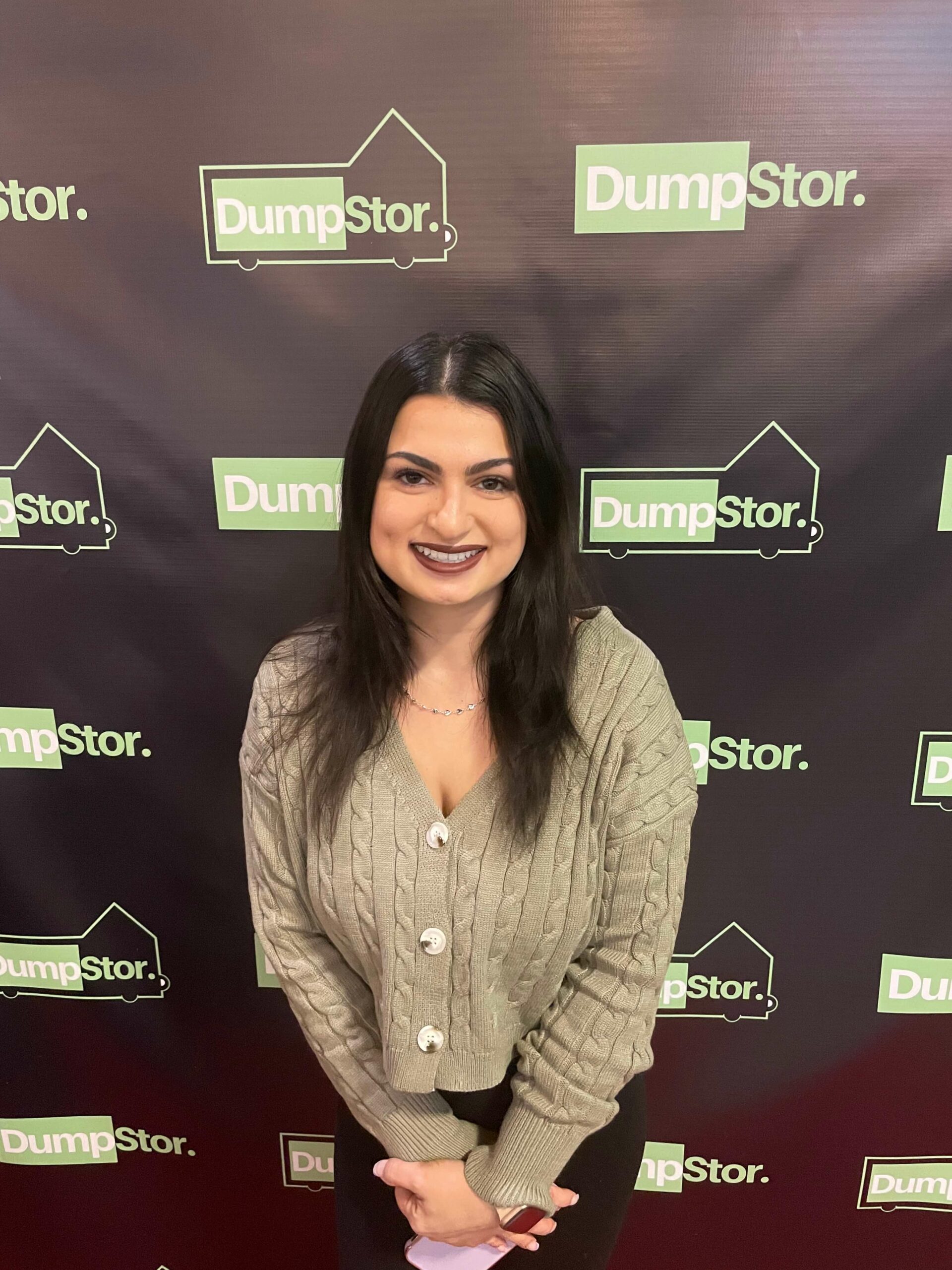 Christina Martino
Director of Operations for Corporate Locations & Operating System Support
christina.martino@DumpStor.com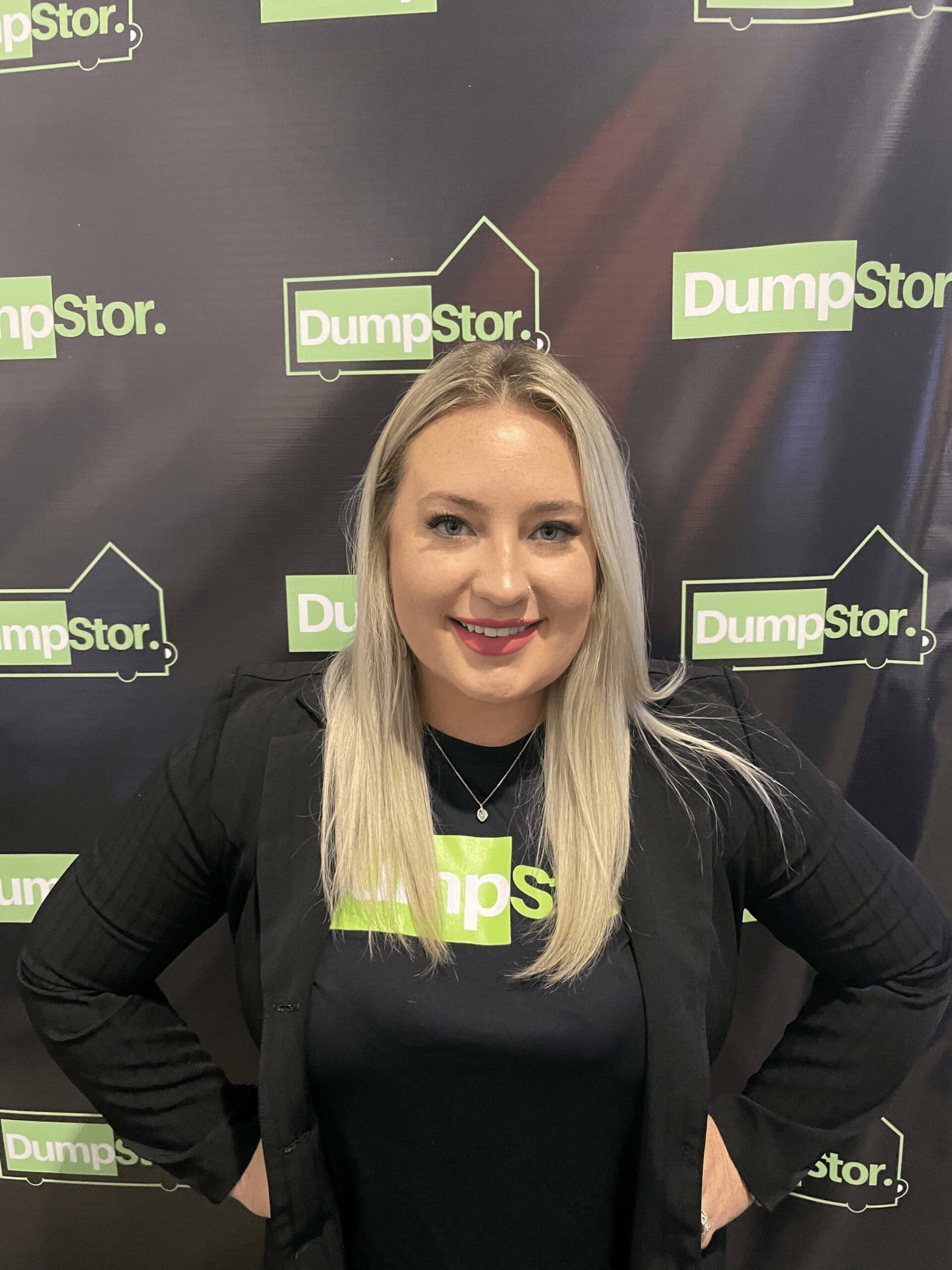 Angela Stalls
Director of Compliance & Office Manager
angela.stalls@DumpStor.com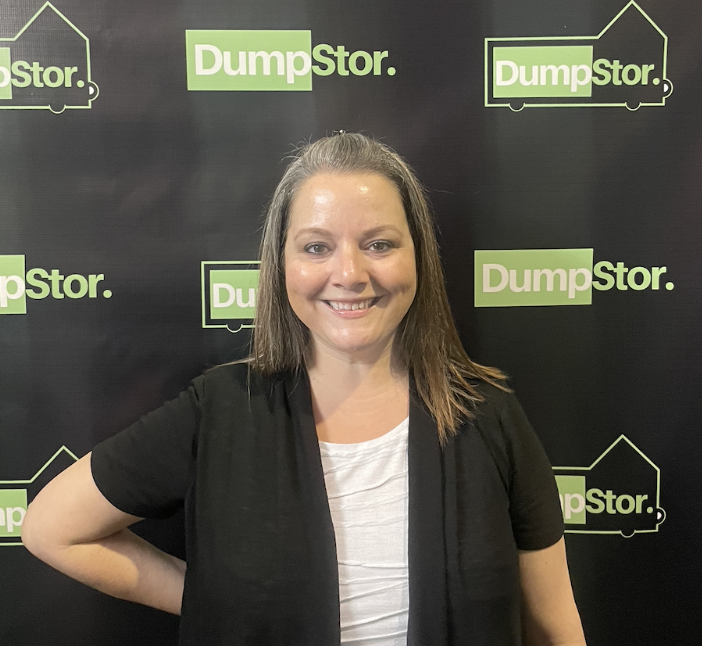 Jennifer Khan
Customer Service Representative
Jen.khan@dumpstor.com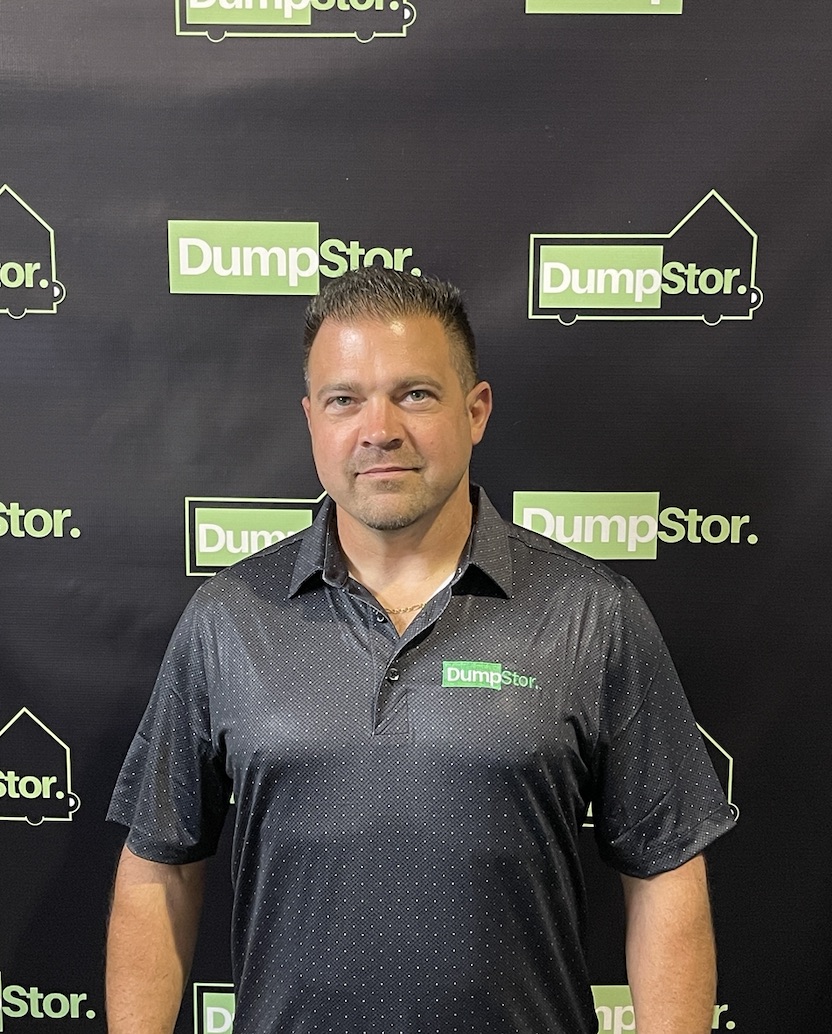 Mike Pavia
National Director of Equipment and Safety
mike.pavia@dumpstor.com
Reach out to the
corporate DumpStor Team!